A Home Away From Home
Comfort In Style
Check For Availability Below
[mphb-divi-availability-search form_style="horizontal-left" _builder_version="4.6.1″ _module_preset="default"][/mphb-divi-availability-search]
About Us
JUST MINUTES FROM DOWNTOWN PHILADELPHIA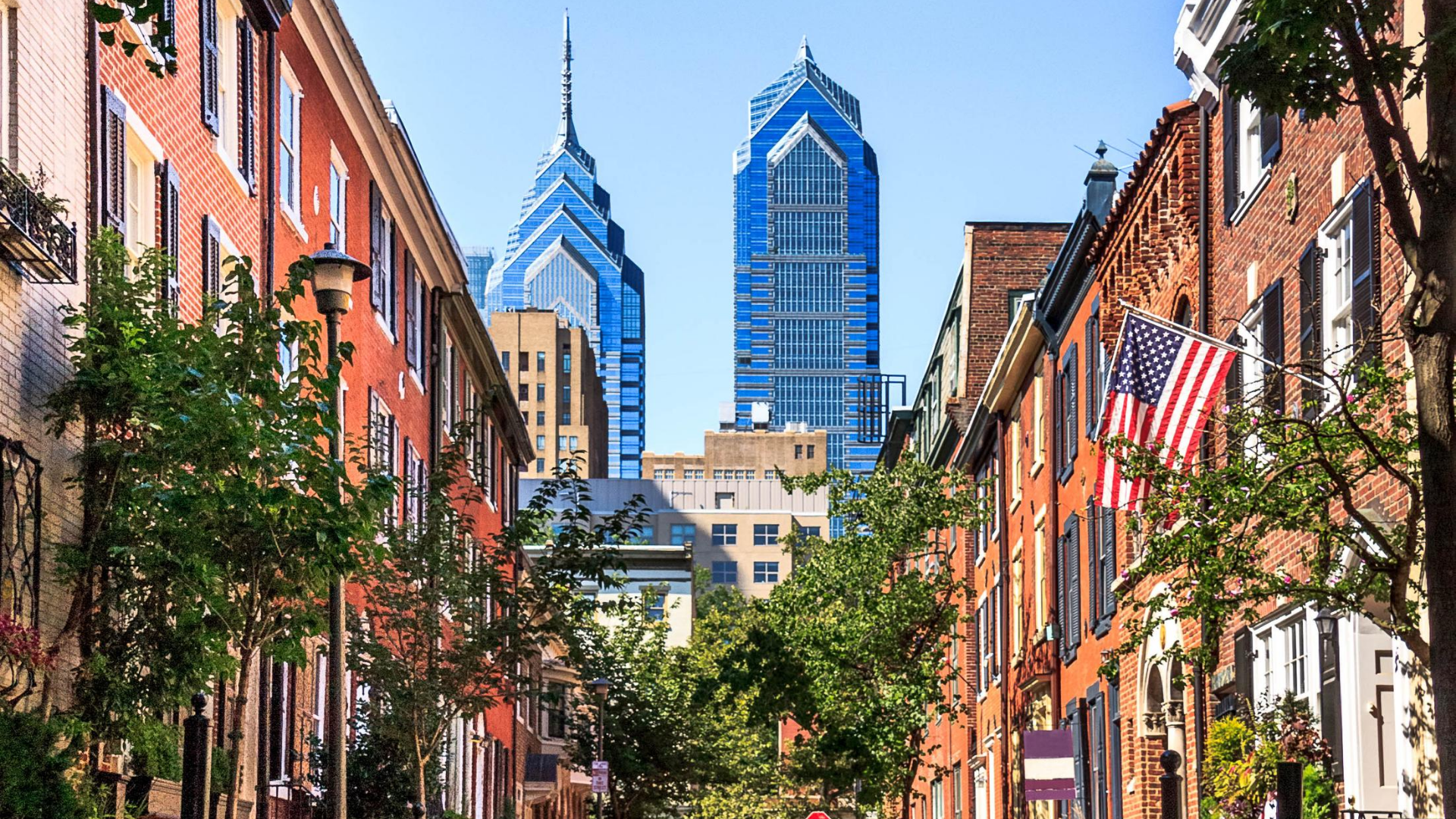 Your stay with us will be beyond cozy and quaint. This beautiful studio will provide you with the comfort you need while you are away from home. You will be within minutes of the Philadelphia International Airport and Center City, and less than a thirty-minutes away from tax-free Delaware. You will be more than happy that you chose to book your getaway or business trip with LuxuryRetreatPA. Our property is tucked in a peaceful and serene neighborhood next to a local park where you can take a morning jog or an evening walk. This studio is centrally located in Delaware County PA.  Wifi and parking are included.
Top Attractions In Philadelphia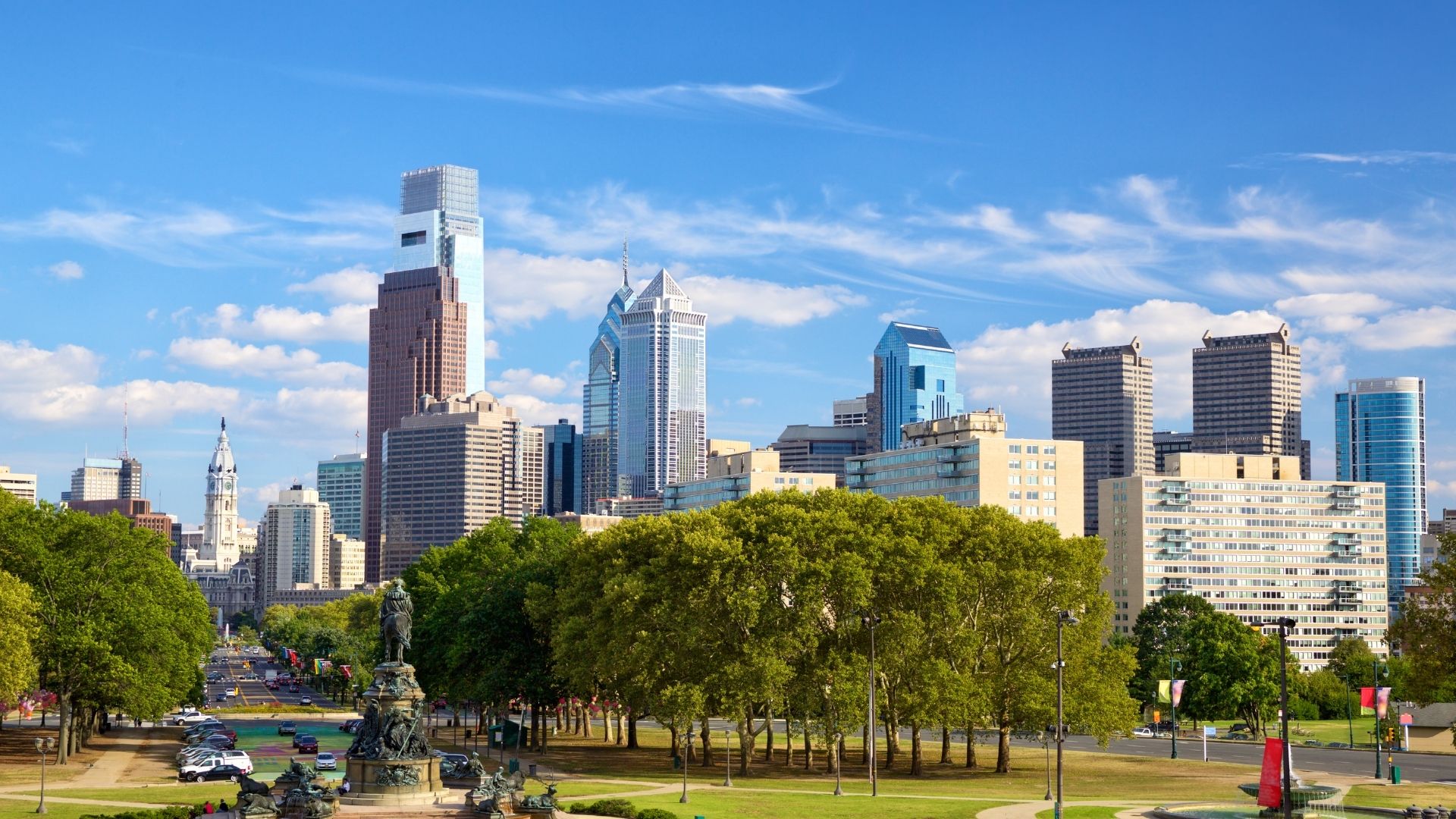 Your Accommodation with Luxury Retreat Pa
Kick back, relax, and enjoy stay knowing that you will have an awesome time when you visit the city of Brotherly Love and Sisterly Affection.  This is a lovely space to unwind and relax after a busy day whether it is work or play. Awake refreshed and ready for a day of exploring the city via this clean, sunny apartment. Head out and wander through the nearby farmers' market and pick up local ingredients to later craft a meal in the fully stocked kitchen.
Take A Look Inside This  Luxury Stay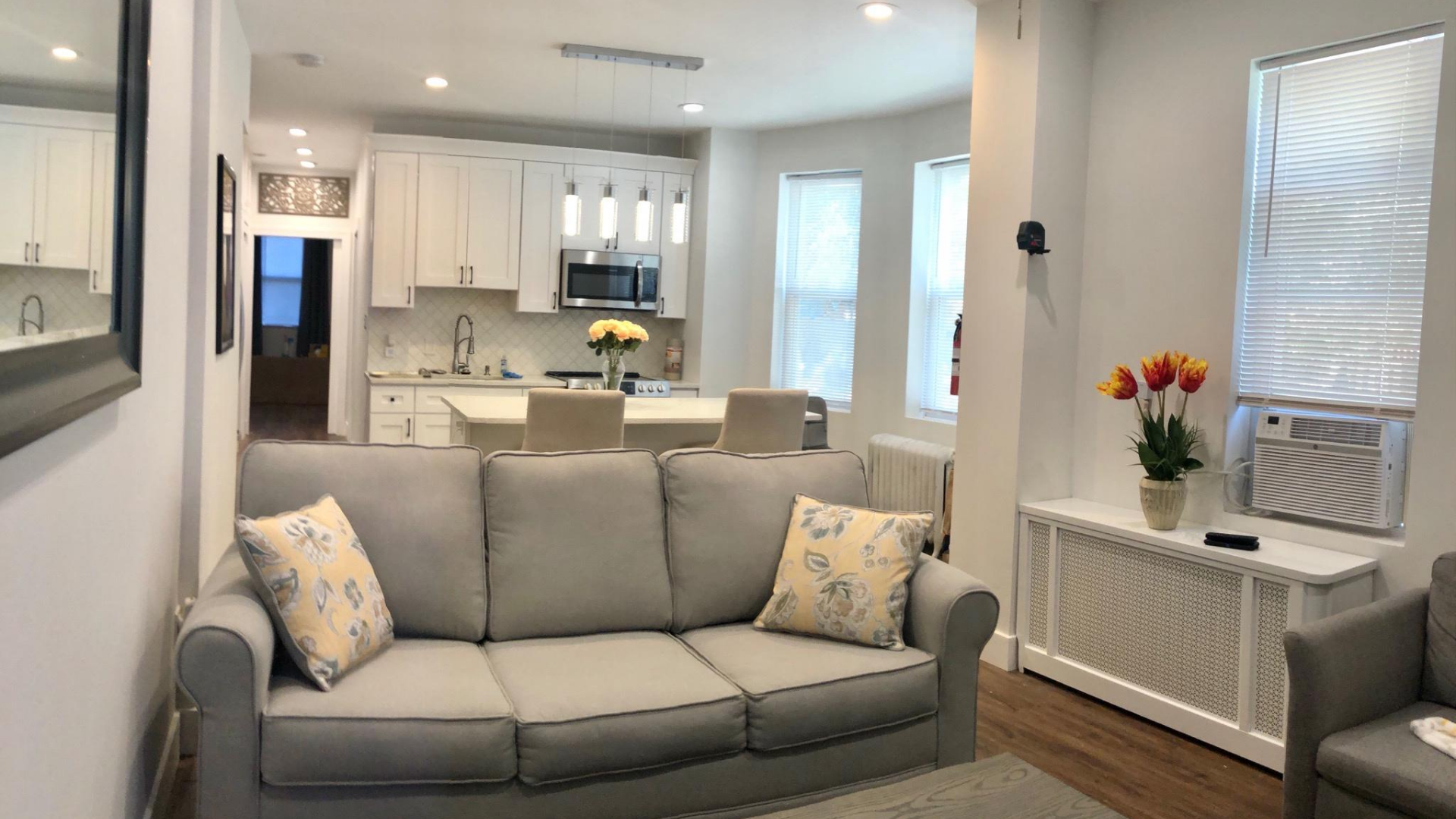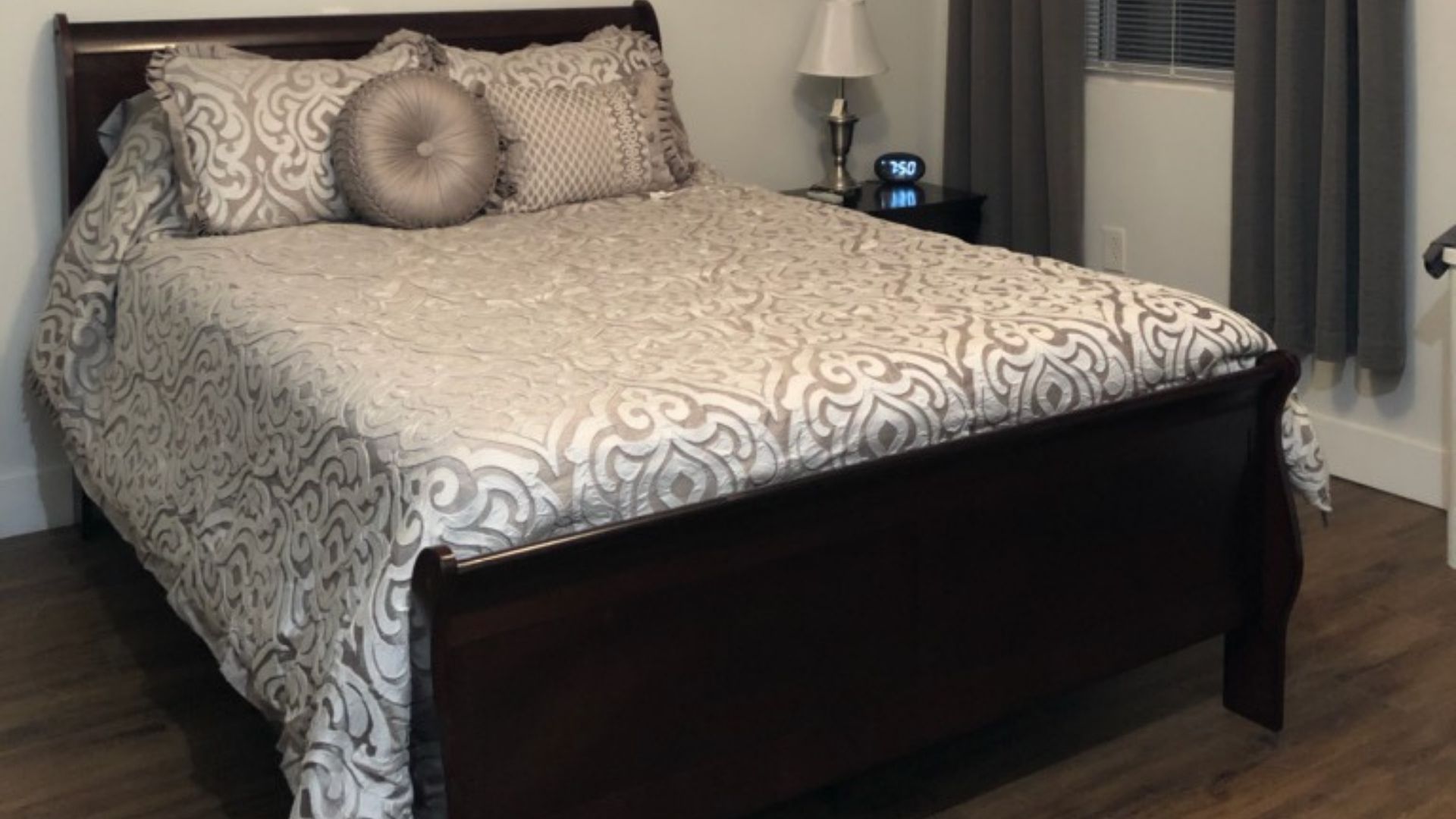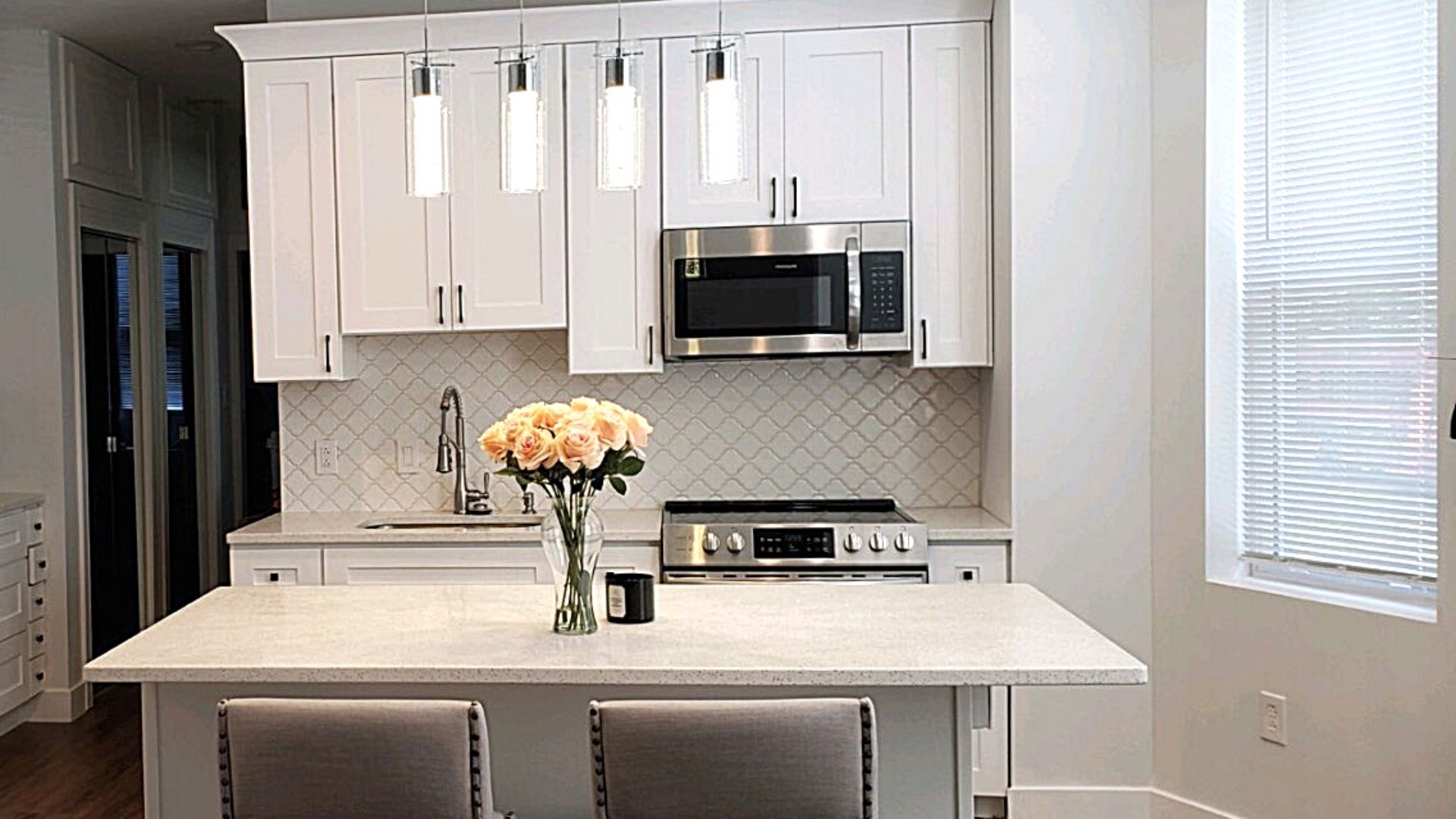 Free WiFi
Broad band high speed internet with up to 1 Gig download speed 
Free Parking
Plenty of on street parking
Fully Stock Kitchen
Make your stay at home. Cabinets are full with kitchen utensil, pots and pans to prepare in stay meals
Cable Television
 Up to 150 cable channels. Also includes guest Netflix account. Plenty of entertainment for everyone.
Dishwasher
Makes for an easy clean up.
Filter Watered System
Enjoy fresh and tasty water with a high end water filtration system. Perk up those electrolytes that are essential for your health
Check in & Checkout
Check-in is at 4:00 pm | Check-out is at 10:00 am. Unless otherwise arranged with Agent, the 10:00am check-out time is crucial for the cleaning contractor to perform housekeeping duties.
Rental Terms of Service
In the unfortunate event you should have to cancel your booking, both the Cleaning Fee and Damage Protection Insurance (Trip Insurance is non-refundable) are refundable. Please be aware that the rental fees paid are non-refundable See More Information of Rental Terms Of Service
House Rules
No smoking on the premises per The Pennsylvania Clean Indoor Air Act (CIAA). A violation of this policy will result in a $250.00 cleaning charge.No parties or events allowed without prior approval. Fee may be assessed. Please be sure to keep noise at a reasonable level and is mandatory after 10:00p.m
Have a Question?
Talk to the Host
Information
Location & Nearby Attractions
Sight Seeing
Take a Trip to Center City Philadelphia and enjoy places like the Liberty Bell. Love Park, Constitution Hall, or the  Art Museum. Take a five minute drive to Glendolden Station and travel by train into the city.
Bars, Lounges & Nightlife
Need to unwind with good old fashion adult fun. You have several places to choose. Take a visit to South Street, Manyunk, or Historic District. There is plenty of fun and entertainment to choose. All less than 30 to 45 minutes away from your Luxury  stay.
Fun For the Family
Looking for great fun for the entire family. How about taking a visit to the Philadelphia Zoo, Chilrend Museum, Adventure Acquirium, Lego Land in Plymouth Meeting,  Academy of Natural Sciences
This stay was more than I hoped. The space is quiet and cozy, and served as the perfect location to travel back and forth to  Philadelphia. I would definitely recommend it to others
A great stay at a reasonable rate. Manager was easy to work with when I had questions, and gave all the right assurance. This spot was definitely worth it. 
All I can say is WOW!!!.  I really mean it. I've stayed at a lot of places, and this was just what I needed. I want a quiet escape that was close enough to the city, and this served the  purpose.
Will definietly book this place again if I'm in the area. The accomodations were great. My highlight was being able to walk to the little park up the block. 
Visit Philadelphia In Style
Reserve Your Date!
[mphb-divi-availability-search _builder_version="4.5.6″ _module_preset="default" module_text_color="#ffffff"][/mphb-divi-availability-search]
contactus@luxuryretreatpa.com